*******
I'm Ronique Gibson, and I founded Stagetecture to encompass my passions – Architecture, Home staging, Organization, Décor and helping busy families, you, love your home. What started off as just a home staging/organizing service took off into an awesome blog that people return to daily.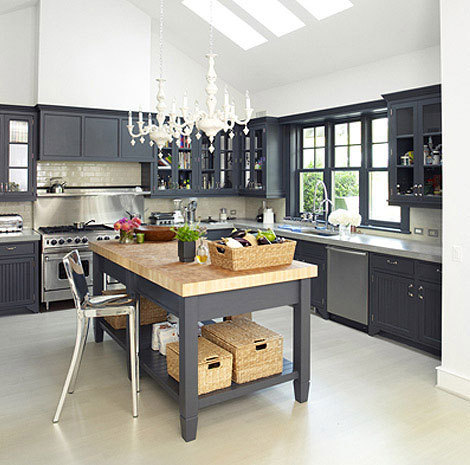 I started in June 2009 wanting to help home owners sell their homes in the harsh housing market. When Realtors and home sellers were not thrilled about paying more for home staging, I turned to my unknown passion, writing. I've always loved to write, but never gave it much thought to doing it full time. I began my blog on Stagetecture in August of 2009 and it became a hit! From helping my friends choose furniture placement, to figuring out how to get the family out the house on time…I was helping people love their homes!
In June 2010, as an Associate Architect I professionally loved architecture and interacting with the built environment. In my 9-5 job I continued my architecture job working on commercial buildings and in my night time started writing for Architecture and Interiors online publications. My current contributing editor writing is at Freshome.com where I offer How-To and décor information to our readers.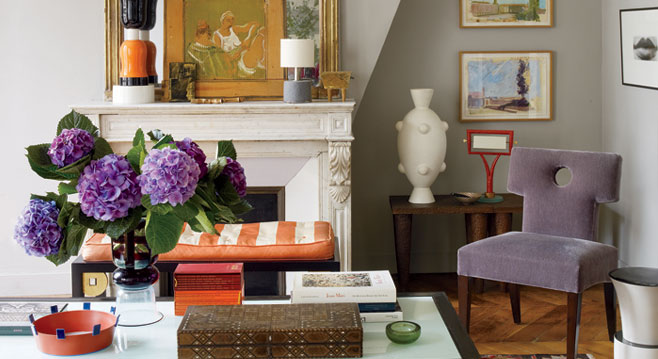 Another love I started was becoming co-host of the Twitter chat – Interior Design Chat (#Intdesingerchat), with host Barbara Segal.  It has been a true love of mine to professionally gather interior designers, Architects, and home design professionals in one place every Tuesday at 6pm EST to chat! The discussions have touched on sustainability, safety, trending décor styles, to lighting and professional design software!
In September 2010, I decided to take on my writing career full time and I now contribute content to home designer's blogs, office supply web sites, and manage social media campaigns for clients. I still love architecture, but my true calling has been writing about architecture, interiors, and interacting with home owners on a daily basis.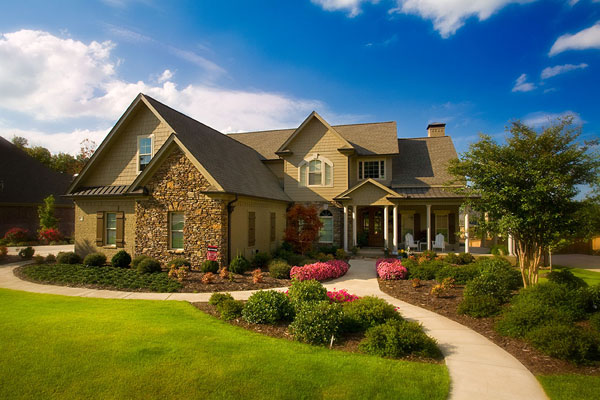 In the upcoming year I'm excited to see where my passion will take me. I would like to one day build Stagetecture into an everyday resource that home owners return to, to receive do it yourself information, home décor inspiration, productivity tools and always family solutions. The best reward is daily I hear a comment like, Ronique that article was exactly what I needed, and you don't know how much it helped me. Now that is priceless, and that is why I love my new calling!
*******
Note from the hosts:  Many thanks to Ronique for contributing this post.  She is actually the first person I connected with via the social networking site StumbleUpon (ok, maybe twitter helped).  And as with most folks that agree to contribute, she asked what she should submit.  I said, " . . . it can be autobiographical and tell us about you professionally. even a self-promotional piece . . . ."
I think there is much to be learned from hearing people *talk* passionately about what they do. Again hat's off.  Hope you enjoyed the post and please leave a comment. Ronique may be found on twitter as stagetecture. jb
All images via Stagetecture.